Why Agent J got the small gun?
Short answer, bad user experience. Thinking as a UX person I thought Agent J was not only a rookie being played. He was also at the mercy of a bad onboarding process. You see he walked in that room without having filed a proper request!. So of course he was not aware of what was in store for him. Lack of awareness, a very familiar problem in our galaxy.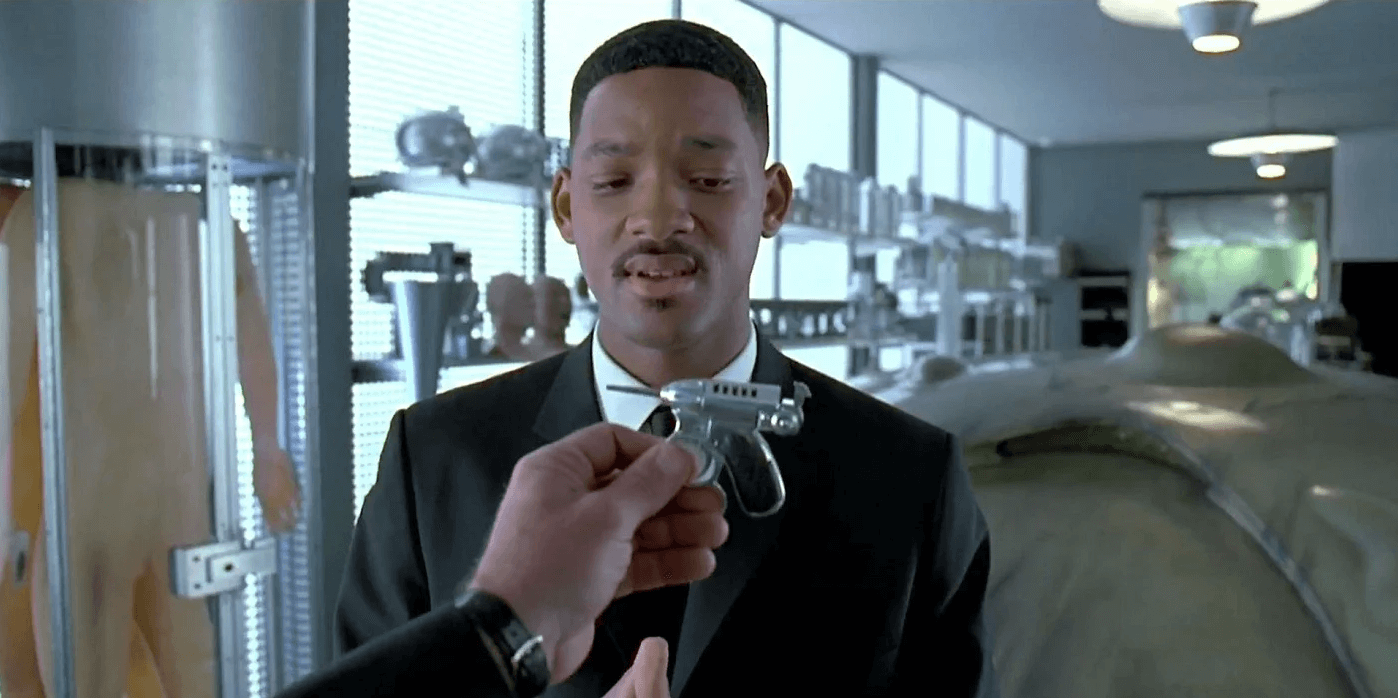 How would one fix the MIB's user experience?
Agent J
In the field things can get tragic pretty quickly. Some people above me would pay to go back into the field and feel the adrenaline of riskyng one's life. The flying cars and the guns are nothing in comparison to that awful feeling of having your stomach drop to the ground everytime one knocks at a stranger's door.
Supervisor
My peeps on the field are putting their life on the line, and as their supervisor I feel like they have trusted me with their life, so I'll do whatever is on my power to get them, whatever they need to get, safely. If they return home in once piece I did my job. If safety cost us some money so be it.
CFO
I am the money guy, in my eyes some people in the field think every assigment is a Michael Bey movie. Everytime they go out and cost me more money than they should I got a problem. Do they think we have an infinite suply of money?, if I burn the fiscal budget before the end of the year–I get in trouble not them!
Designing a request management system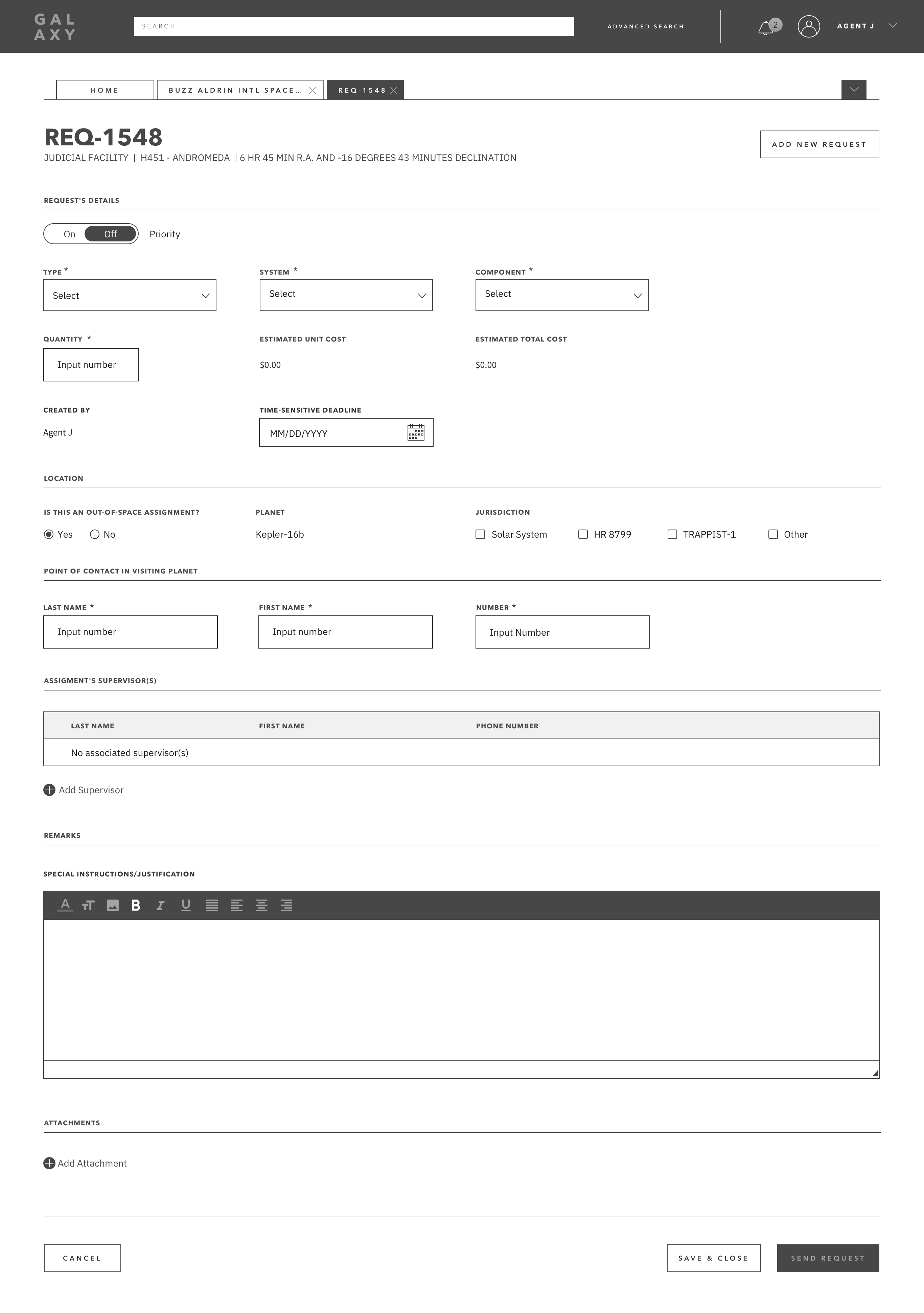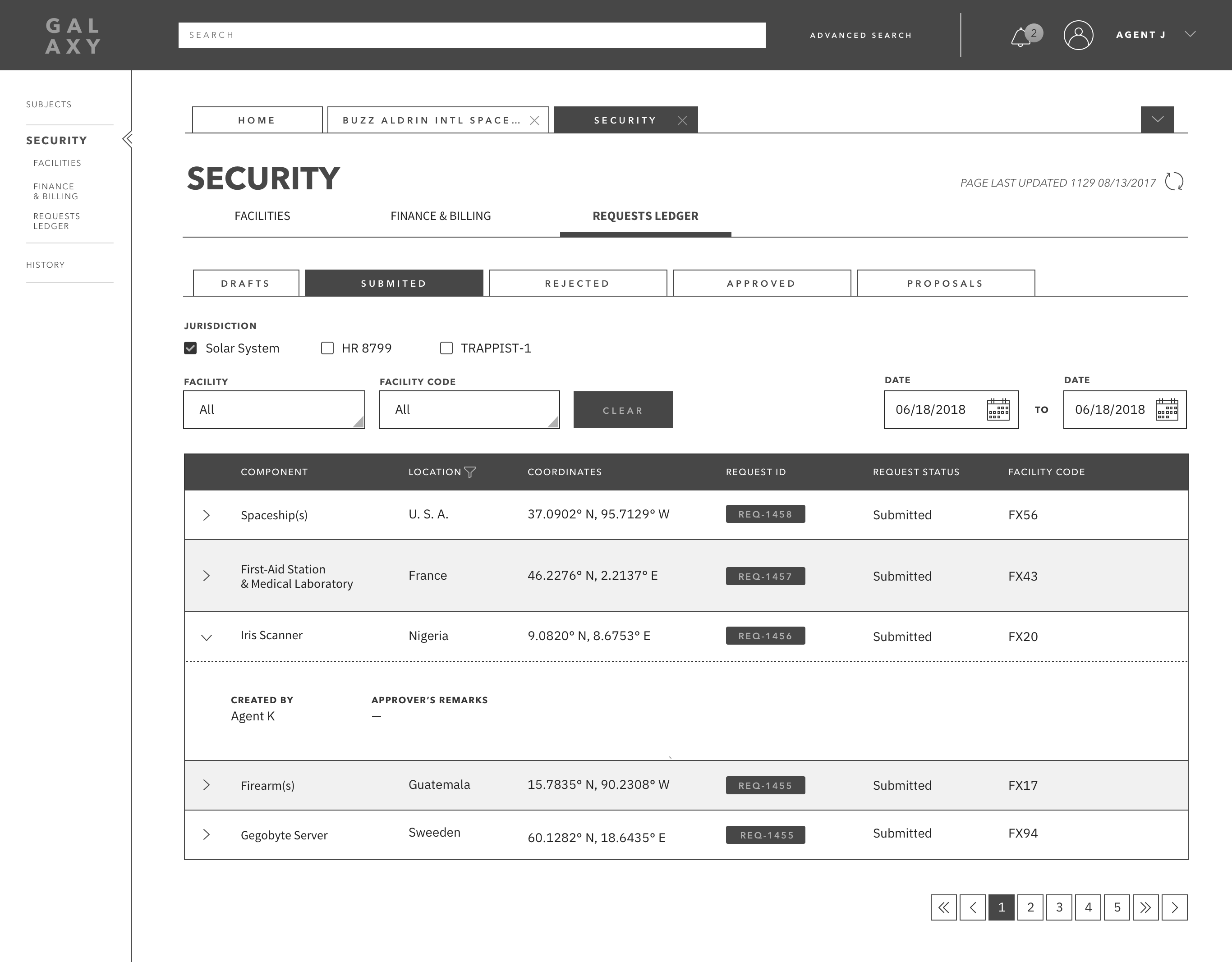 Colors
Secondary
Primary
Typography
Ezzo font family
Iconography
Ezzo font family
UI components
Looking for a villain?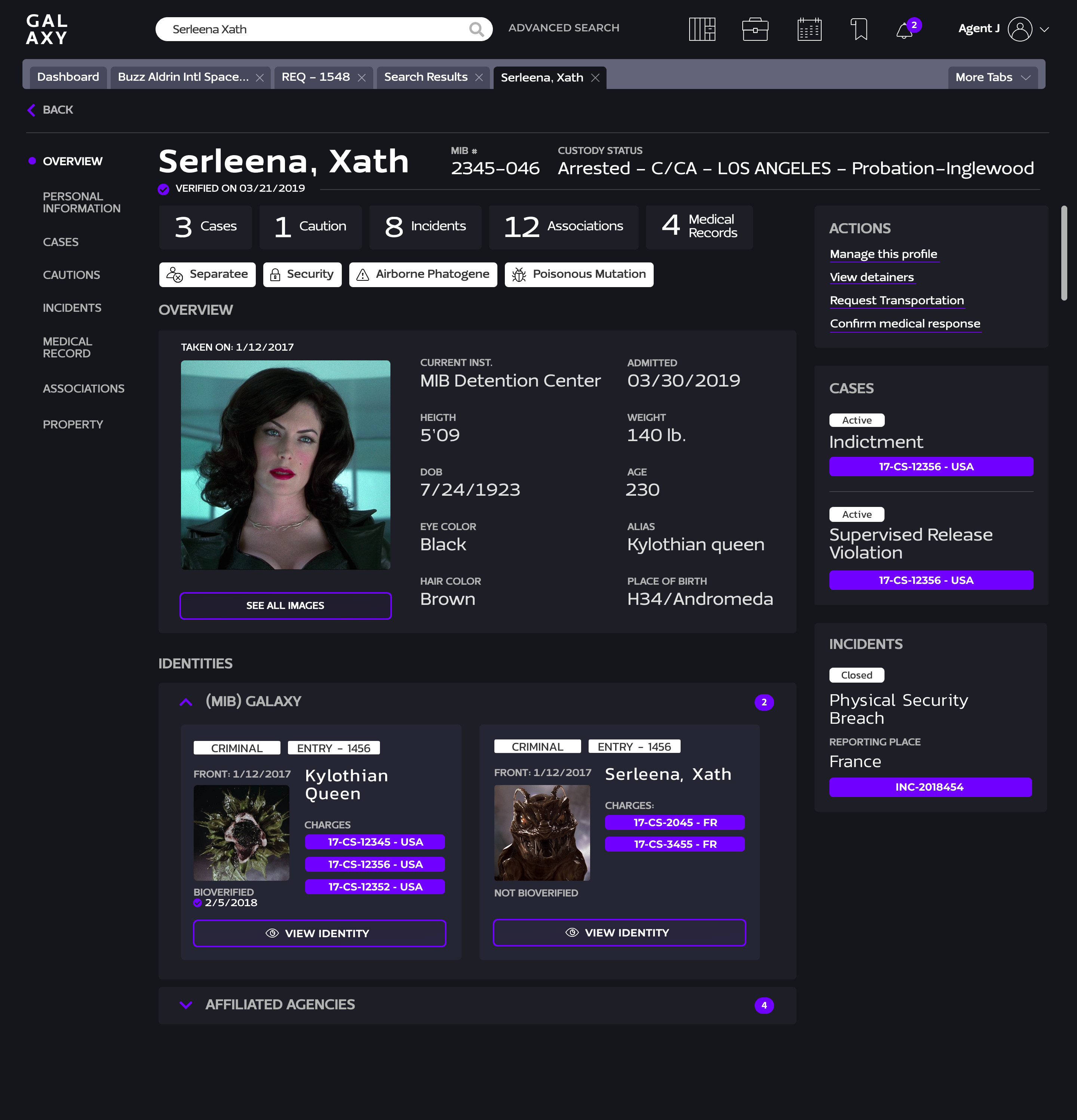 Thanks for scrolling this far...now you have to forget what you saw.