Library of Congress
UI/UX
Website Navigation
In this project I sought to improve navigation on the website of the United States Library of Congress, when studying the page I realized that the information architecture was surprisingly coherent, once you give it a chance. However, the lack of visual hierarchy complicates navigation. The page in general was not very difficult to understand but it was not as intuitive as possible, with respect to helping the user to orient themselves within so much information; which at times became overwhelming.
Credits
School: Corcoran College of Art + Design,
Instructor: David Ramos,
Student: Peter Verastegui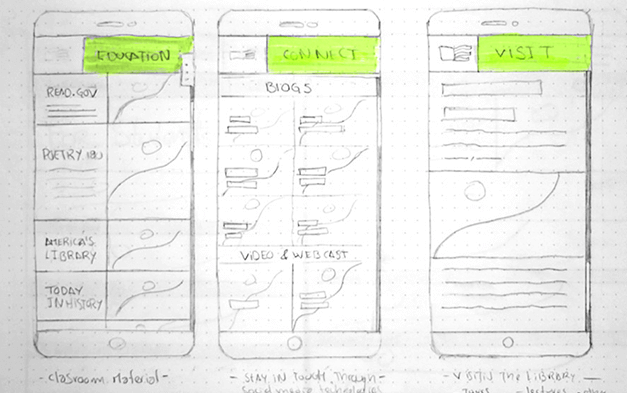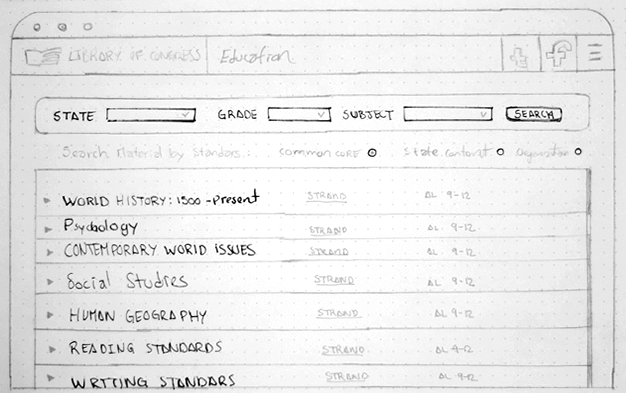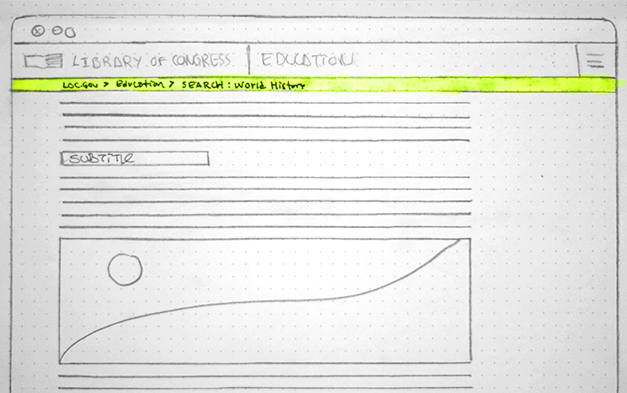 Education
In this section you'll find articles, lesson plans, and classroom material like videos and images. So a new "search" and "advance search bar is needed, also a better list that display the result of a search.
Visit
in this section people can find about events like lectures, exhibits, concerts , tours, directions, maps, and general information such as phone numbers for each department and hours of operation. This section needs the most help.

Education
Visit