About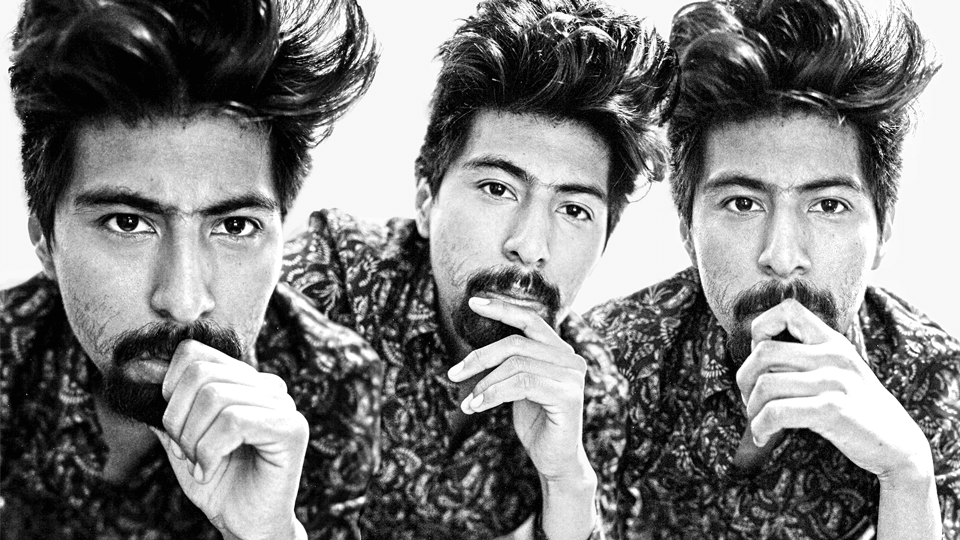 Hello, my name is Peter. I am an artist that helps companies make their products easy-to-use and while I am at it I also help them look good, real good. To learn more about me check out my blog or listen to my current Spotify playlist.
Giro54
UX Lead,
May 2022 – Present,
Santa Cruz, Bolivia
FINRA
Sr. Interaction Designer,
Feb 2019 – Apr 2022,
Rockville, MD, U.S.
Subject Matter
Interaction Designer,
Jan 2018 – Feb 2019,
Washington, DC, U.S.
PBS NewsHour
Motion Designer,
Nov 2017 – Jan 2018,
Arlington, VA, U.S.
USA Today
Graphic Designer,
Apr 2017 – Jul 2017,
Mclean, VA, U.S.
National Geographic
Graphic Designer,
Apr 2016 – Apr 2017,
Washington, DC, U.S.
Corcoran College of Art + Design
Bachelor of Fine Art & Graphic Design
2010 - 2014